Environment´s information
Leisure area with river swimming pool in summer, in a privileged place and very close to the village. 
Jaurrieta
Beautiful and well care small village from the Valley of Salazar with its shield houses and Romanesque and Gothic churches. Marian Romanesque style and good gothic crucifix. Just half an hour from the Forest of Irati, Orreaga-Roncesvalles, and eight minutes from Ochagavia and Remendia. Patronal Festivals in August with dance "Axuri beltza".
Tours

* Valley of Roncal.
* Irati Forest
* Peak Ori.
* Ski tracks of Abodi and Roncesvalles.
* Ochagavía.
* Isaba.
* Valley of Aezkoa.
* St. Jean de Pied du Port.
* Valley of Baztán.
Activities
Horses in Usun, Trees Park in Burguete, Guided Hiking by the Pyrenean and from the same village marked paths. 10 minutes from the village river and summer swimming pool. Descent of canyons and canyoning. Cultural visits. Other local events during all the year .
WHERE TO GO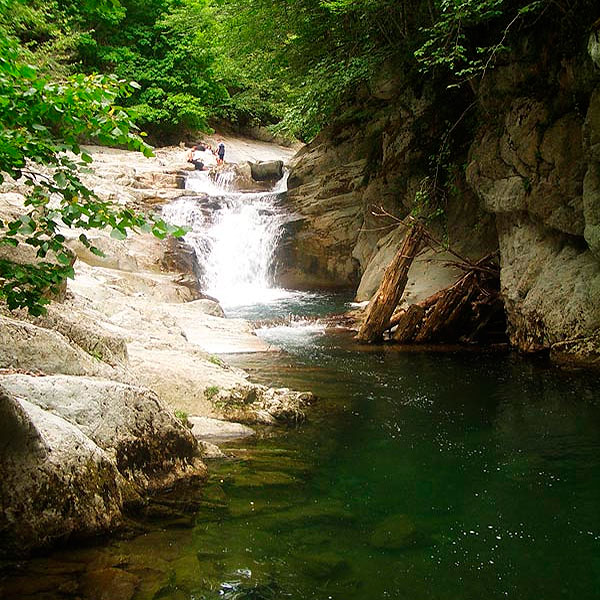 Selva del Irati
Este bosque es el segundo hayedo-abetal más extenso y mejor conservado de Europa, tras la Selva Negra de Alemania. Son 17.000 Has. casi en estado virgen con gran valor ecológico, en la cabecera de los...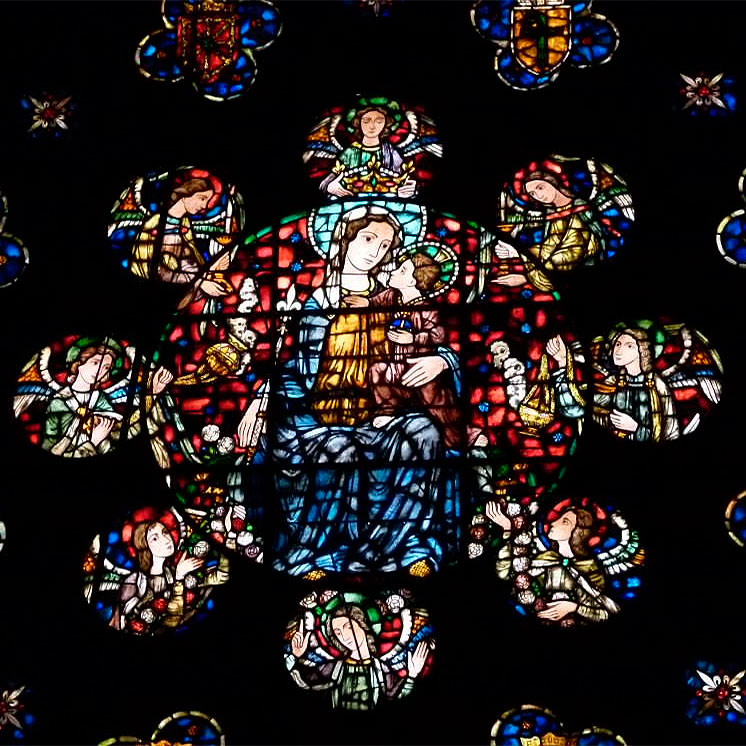 Colegiata de Roncesvalles
Orreaga/Roncesvalles es entrada del Camino de Santiago desde Francia con leyendas de Carlomagno y Roldán. Cobijo de peregrinos durante siglos y hoy, también, enclave turístico jacobeo de primer orden ...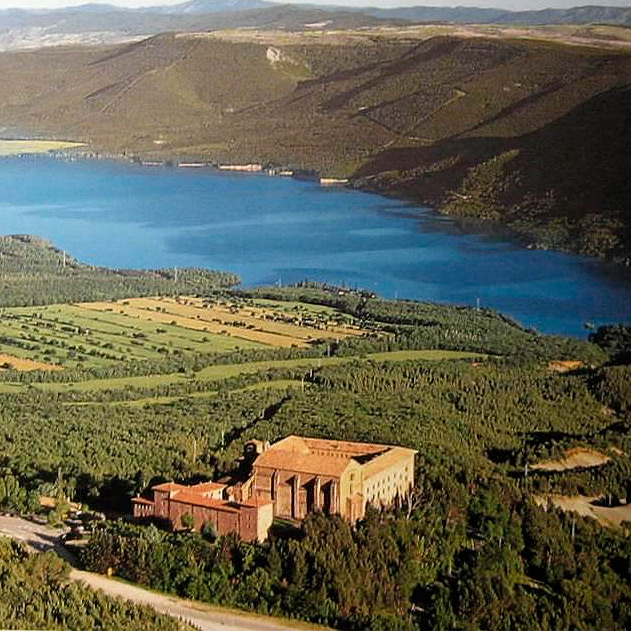 Monasterio de Leyre
Uno de los mejores monasterios de España situado en un bello entorno natural en el que un románico naciente aflora de manera singular de los siglos XII y XII. Y cerca se encuentra el embalse de Yesa c...
UPCOMING EVENTS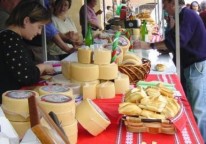 Feria del Queso
En Etxalar, del 2 al 3 de junio
Como cada año, el primer domingo de junio, se celebrará la feria del queso y manualidades de Etxalar. Se trata de una celebración que casi se ha de considerar casi como una tradición en el cual se han...
Irati Xtrem
En Ochagavía, 16 de junio
La Irati Xtrem es una marcha cicloturista no competitiva, es decir, no hay clasificaciones, ni ganadores. El recorrido discurre por uno de los rincones más desconocidos del Pirineo, casi virgen, dando...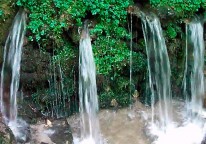 Romería San Juan Xar
En Igantzi, del 24 al 25 de junio
Muchas personas, sobre todo jóvenes, acuden de los pueblos vecinos a la romería que allí se celebra el día 24 de junio y la noche de su víspera.Se baña en sus aguas para curar enfermedades. Las toalla...